About Diya Breast Pump
Successfully being used in some Hospitals in India
Diya Breast Pump is a powerful and reliable pump trusted by several leading hospitals in India. The pump uses Swiss technology and adopt European standards for manufacturing. Diya Breast Pump is a top-notch product available nationwide. At Diya baby care we commit to best ethics and value and practice good pre-sales and after-sales customer support. Now get gold nutrition for your baby with Diya Breast Pump.
Key Advantages
Powerful hospital grade suction of 330mmhg, emptiles breasts in 10-15 minutes.
US FDA approved now in India.
The pump uses Swiss technology and adopt European standards for manufacturing.
Both double and single pumping is possible. Double pump helps to increase breast milk.
Free pumping bra make a pumping very easy and not tiring.
Comes with Rechargeable battery - no need to worry about power point; pump anywhere on the go.
Mother is completely hands-free and mobile while pumping.
Rated as Amazon choice.
Trusted by big hospitals in India, as its being used in several hospitals like including like Safdarjung, Cloudnine, Motherhood etc.
Robust BPA free all parts.
Compatible with Philip Avent bottles and Medela breast shields.
1-year warranty on machine.
Read more
Pumping Experience
15 Days Return Policy

Free Delivery

Express Delivery

Ship all over India

1 year warranty on machine

Available on Amazon Prime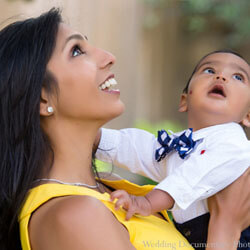 Very useful
I use this pump to express milk 4 times a day. It is easy to use, clean and handle. Hands free-Pumping bra makes pumping very easy.
Super-duper pump!
Amazing pump! So affordable with so many useful features like pumping bra and a rechargeable battery. Totally recommend it!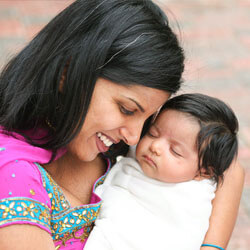 Best in class
the rechargeable battery and the pumping bra are the bessttt features of the pump. Pumping experience is like 10x better when I used the bra! No backache at all..and so free!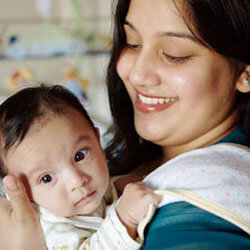 Amazing pump! Very easy to use
Fantastic double electric pump! Best in class- so easy to assemble and use. I noticed increases in milk supply after using this. Lucky I bought the pump before delivery, took it out when had engorgement issues! Also I just found the pumping bra to be extremely useful.. Definitely recommend this super-duper pump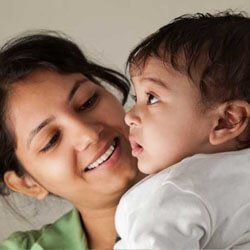 Portable, extracted lot of milk very fast
Extremely good suction, emptied both breasts in about 10 mins!
Awesome pump
Great pump at a very low price! Amazing features, rechargeable battery means can pump while paying with the baby or watching TV even! Totally a god send!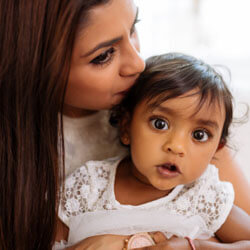 Helped to increase my milk supply
The pump is powerful yet gentle, extracts milk quickly. I felt it helped to increase my milk supply. Sometimes the baby fed less sometimes more so when he fed less, I emptied breasts using this pump. The pumping bra and rechargeable battery is just amazing. Can literally do anything while pumping!! No need to hold the pump in a fixed position while pumping!